Investing in high-quality, professionally taken headshots & branding images is an investment in your brand, showing how you want prospective clients to see you at your best. Many of us are not naturally photogenic. As a result, amateur photography can end up making you look nothing like you do in person…and definitely not your best. A professional photographer specializing in headshots knows how to position you, choose the best backdrop, and use lighting to get the best shot possible.​
To learn more about what we do, we invite you to schedule a consultation with us here at this link to discover how we can help you and your business look professional and stand out from the crowd. We offer traditional and professional corporate headshots or branding portraits for entrepreneurs and business owners. Click on the link below to check out the differences compared to the images above and discover which style works best for you.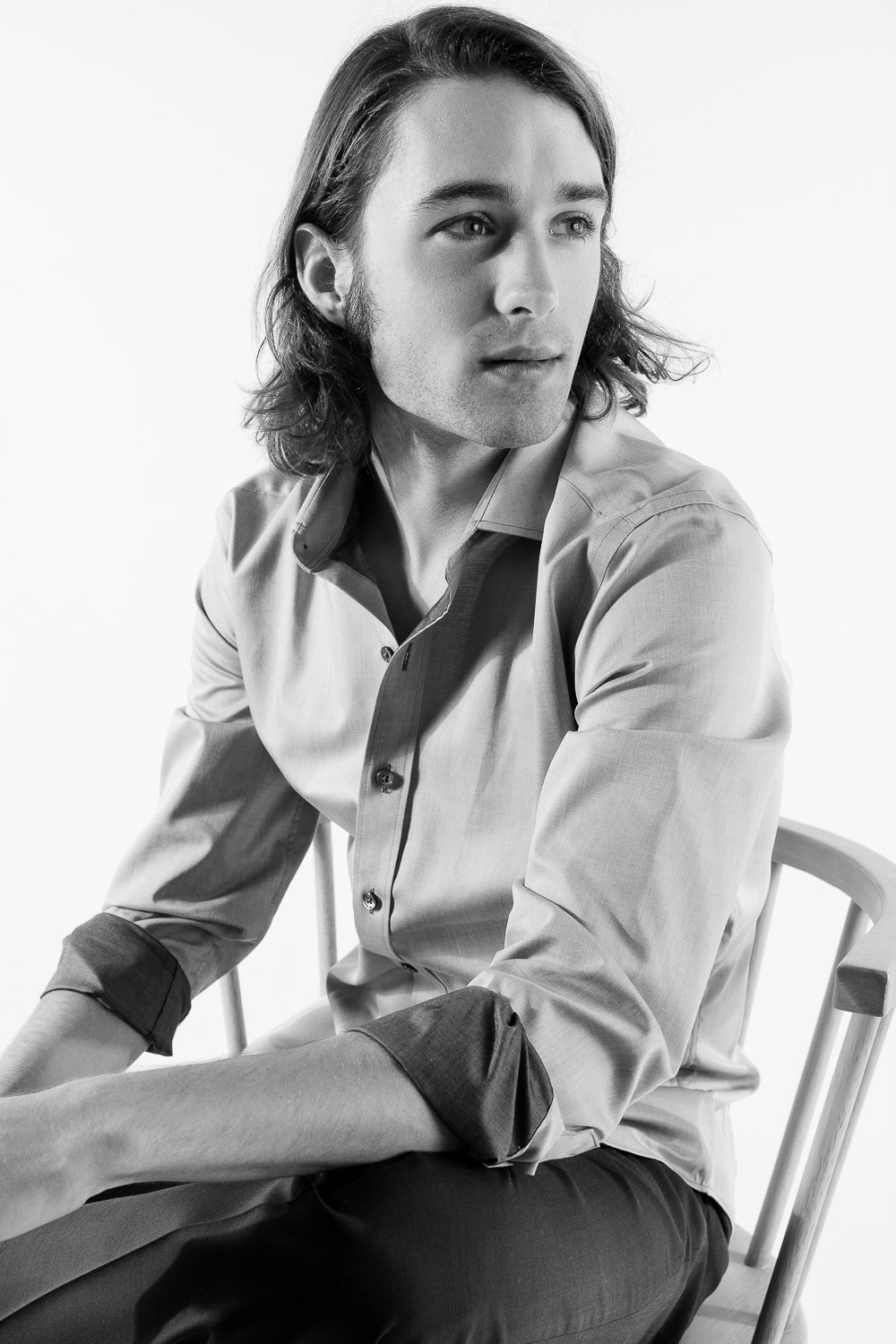 What is the difference between Branding Portraits and Professional Headshots?
Great question! "Branding" is a term typically used when describing portrait sessions for entrepreneurs, business owners & small businesses. This type of session has an editorial magazine look to it, and the images are used to promote and introduce a person or brand. Sessions like this typically are shot in the studio; however, they can also be shot on-location to showcase you in your work environment. 
Professional Headshots are traditionally used for company websites, resumes, social media profile images, conference banners, etc. This type of portrait is photographed to focus more on an individual's head and face. While there is a trend of photographing this type of shot outdoors, headshots are most commonly photographed in the studio. This allows for a cohesive look for the team members on a website. This is especially important when a team is expanding, and sessions must occur at different times of the year. 
You should consider a personal branding session:


*If you're a business owner.
*If you are the face of your brand. A Spokesperson, Ambassador or CEO.
*If you wish to take your business to the next level by improving your visual branding.
*If you want your ads to look fresh, polished, and professional.